BDO Old Moon Manager Locations Velia Heidel Calpheon Altinova Valencia Grana
Old Moon Managers sell the items to repair your anvil and also renew tent items.
The also Sell
Tears of the Falling Moon
to Make
Verdue Draught, Beast's Draught, and Giant's Draught.
Purchasable from Old Moon Manager NPCs (
Klau, Stee, Lajee, Jak, Zya
).
Choose City: Heidel Velia Calpheon Altinova Valencia Grana

Velia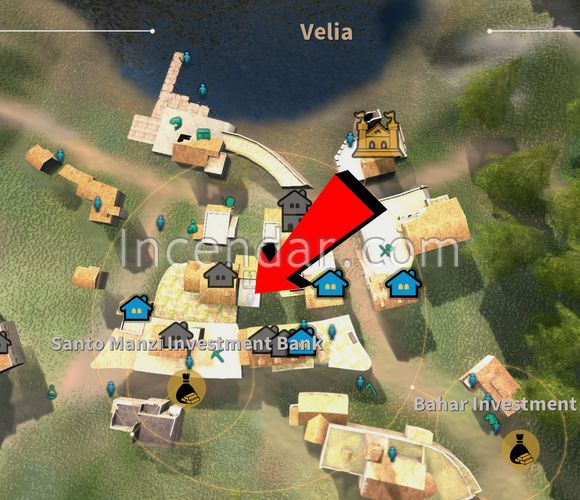 Heidel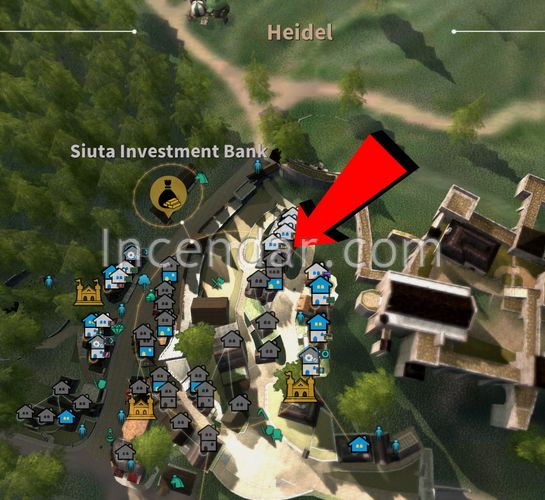 Calpheon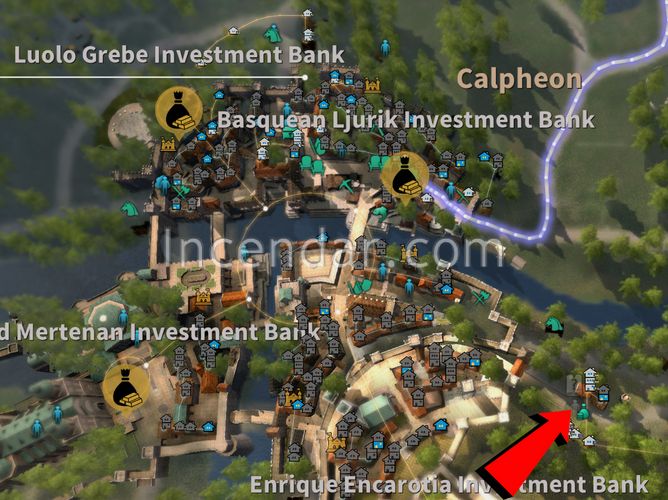 Altinova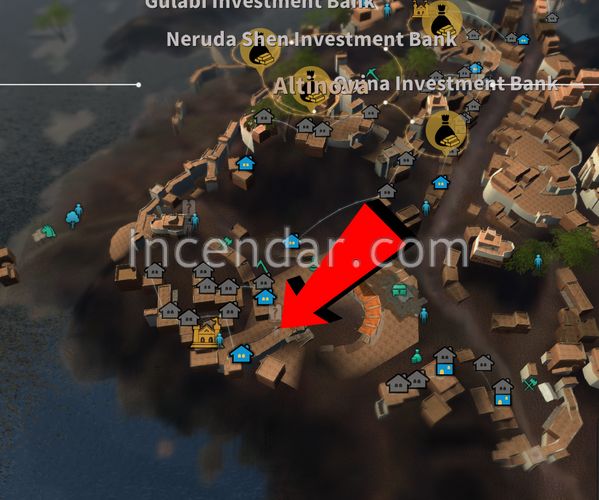 Valencia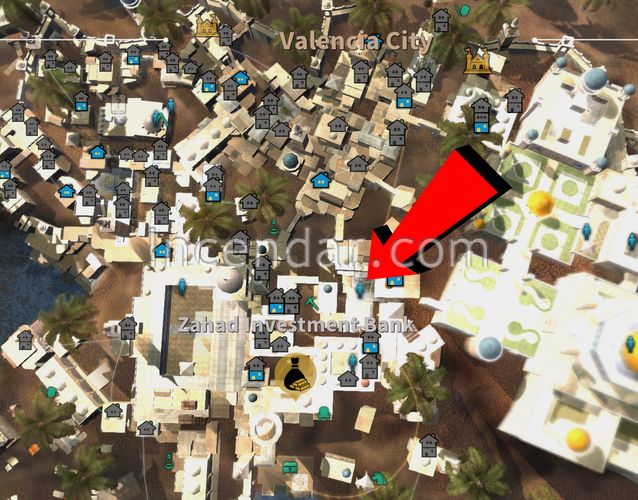 Grana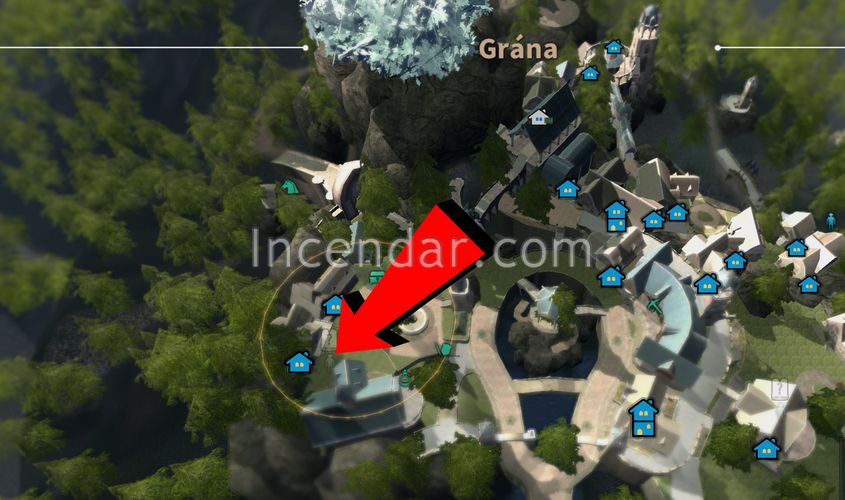 A draught researched and created by Alustin, Gorgath and Freharau while staying at the Holy College of Calpheon. It has many of the properties of the legendary Philosopher's Stone. The alchemists of the Old Moon Guild have managed to mass produce and sell it.

Usage:
Verdure Draught: Use Simple Alchemy in the Processing Tab (L) to combine Worker's Elixir x3, Elixir of Swiftness x3, Elixir of Time x3 and Tears of the Falling Moon x1.

Beast's Draught: Use Simple Alchemy in the Processing Tab (L) to combine Grim Reaper's Elixir x3, EXP Elixir x3, Elixir of Will x3 and Tears of the Falling Moon x1.

Giant's Draught: Use Simple Alchemy in the Processing Tab (L) to combine Elixir of Fury x3, Elixir of Shock x3, Elixir of Penetration x3 and Tears of the Falling Moon x1.


Old Moon Anticorrosive 4922, Old Moon Camping Container Contract 49807, Old Moon Campsite Shop Contract 49805, Tears of the Falling Moon 4925