11-19-17 KamaSutra Nodes updated KamaSutra 1 and 2

Current Game time: 00:54:25

Choose THEME:




This is my Current Node Setup in BDOI went heavy on fish nodes for cooking.
You will get lots more Silver PER CP PEr day with 10x10 Farms
But that requires much more active play time and I'm Lazy!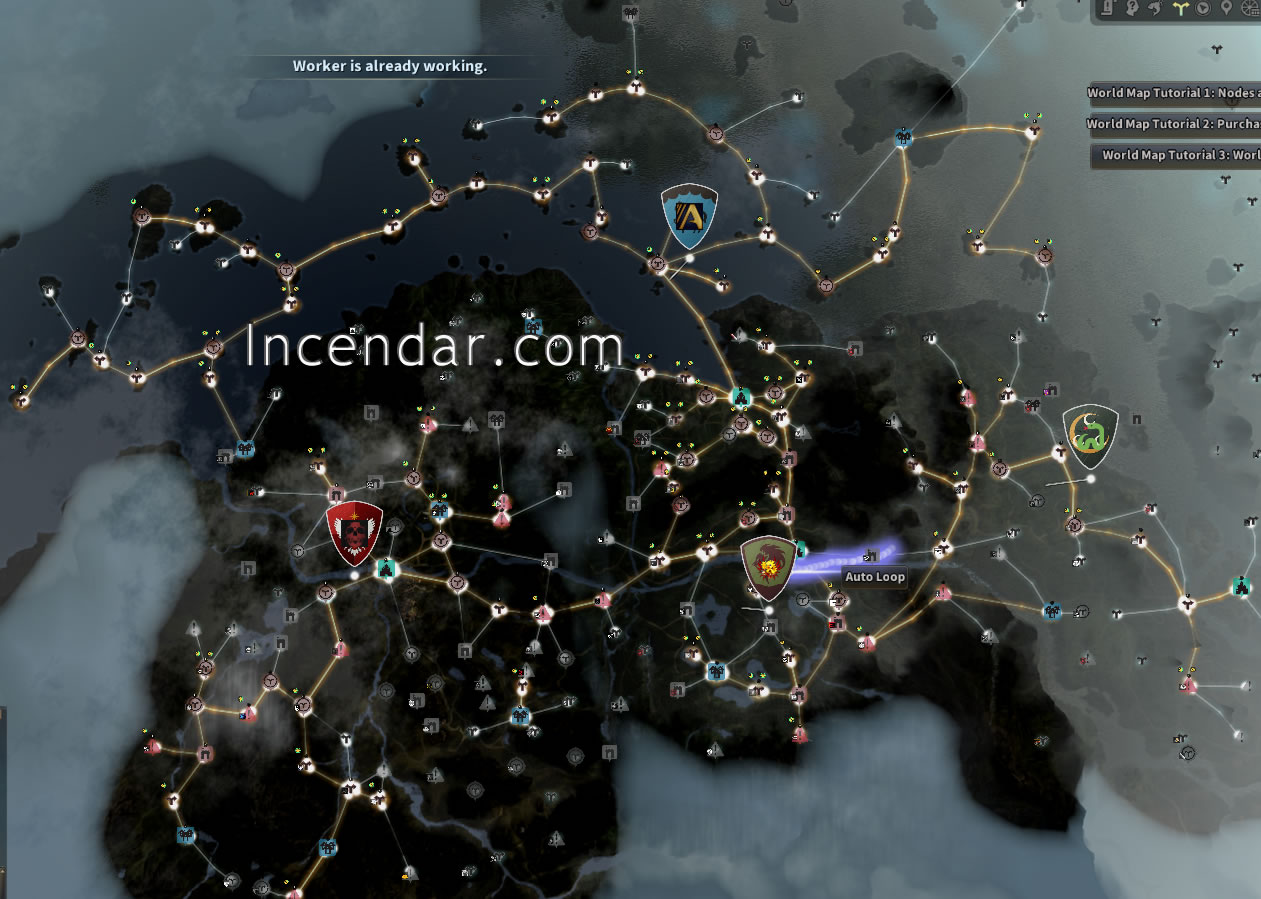 Black Desert Online © 2015 Daum Games Europe B.V.
Black Desert Online © 2016 Kakao
Collaboration with Rasnath on cooking Oyarsa on game clock