8-16-2017 Updated and added missing Trade Crates!

Current Game time: 14:04:30

Choose THEME:
Fall Forest Red Sea Night Day Desert Blue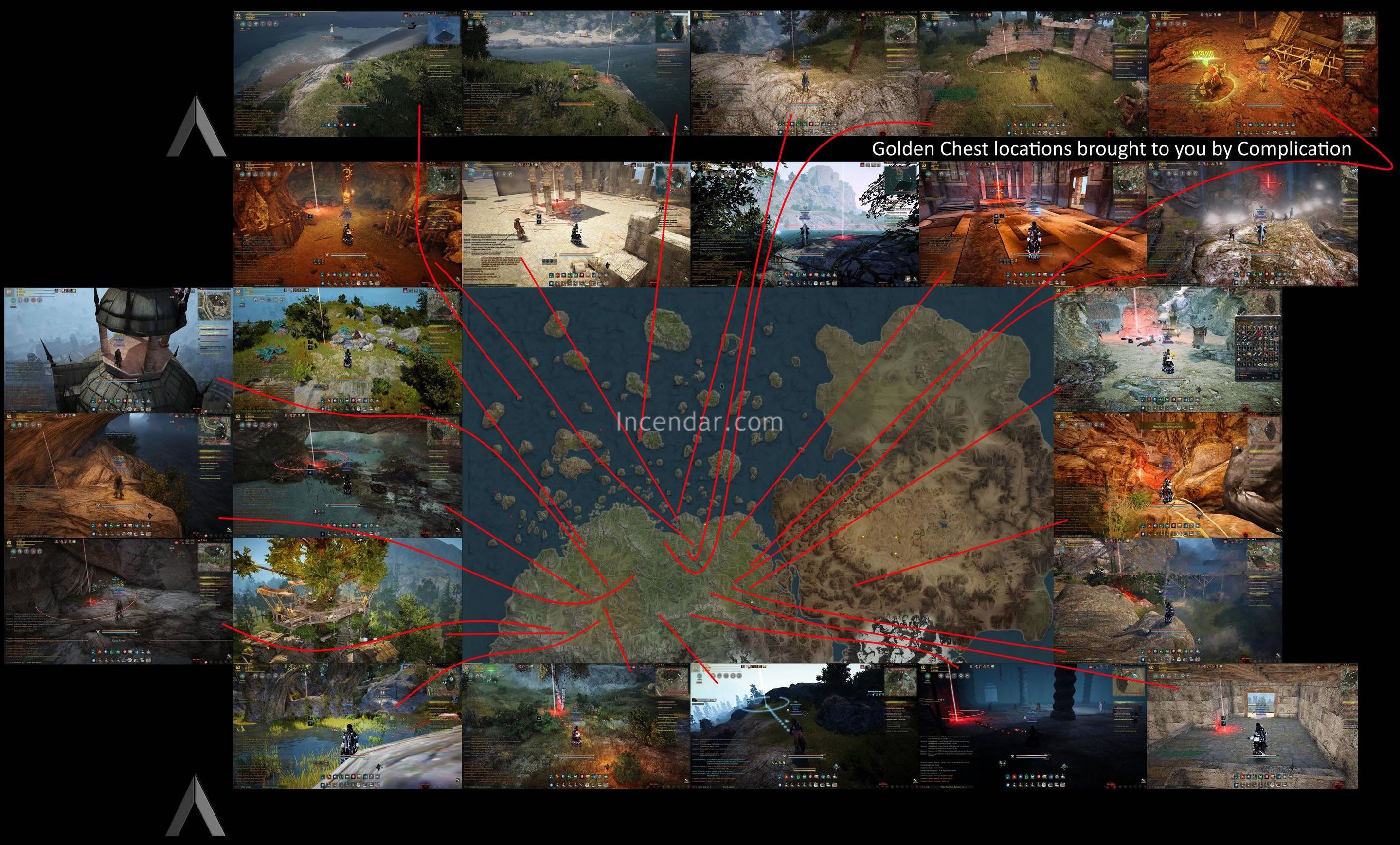 Golden Chest Locations in Black Desert Online BDO

Brought to you by Complication.

Have Newer Locations contact Incendar on Discord


Black Desert Online © 2015 Daum Games Europe B.V.
Black Desert Online © 2016 Kakao
Collaboration with Rasnath on cooking Oyarsa on game clock